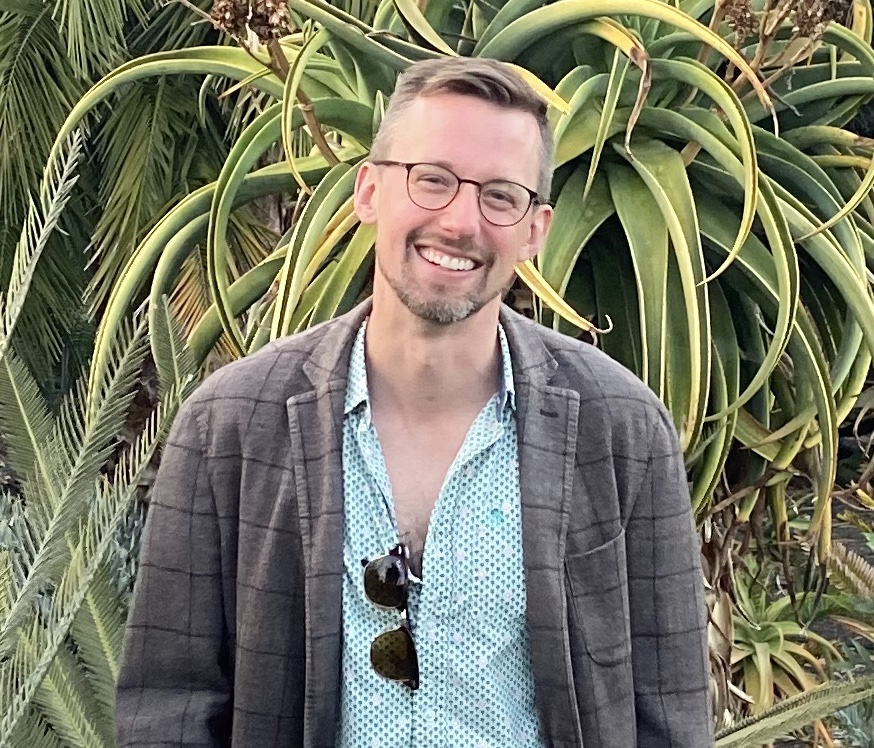 Colin recently completed a Master's of Environmental Science and Management at the Bren School at UC Santa Barbara, part of a career change from managing software engineering teams to focusing on Climate Change issues.

He graduated with a focus on energy and climate issues, and led a thesis project looking at the feasibility of various floating solar system configurations on a local reservoir.
He is currently looking to solve the issues facing solar adoption at commercial and industrial properties, and is looking for cofounders to join him in this goal.
Please reach out if you're interested or know someone who is!